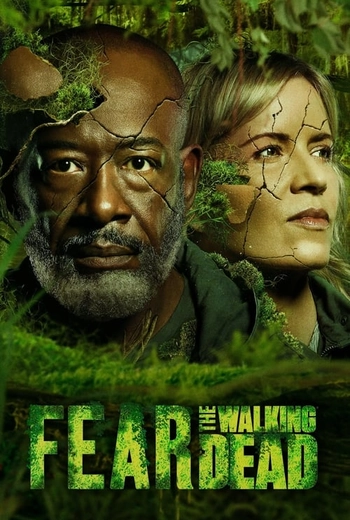 Fear the Walking Dead
2015
Adventure
,
Action
,
Drama
What did the world look like as it was transforming into the horrifying apocalypse depicted in "The Walking Dead"? This spin-off set in Los Angeles, following new characters as they face the beginning of the end of the world, will answer that question.
TV Shows like Fear the Walking Dead
Discover a curated list of captivating tv shows similar to Fear the Walking Dead. Explore films such as The Walking Dead, Train to Busan, and Pandemic, around the themes of image comics, based on comic, zombie apocalypse. Other notable keywords include spin off and undead.