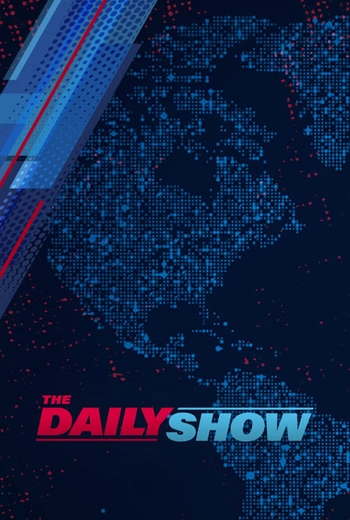 The Daily Show
1996
Comedy
,
News
Trevor Noah and The World's Fakest News Team tackle the biggest stories in news, politics and pop culture.
TV Shows like The Daily Show
Discover a curated list of captivating tv shows similar to The Daily Show. Explore films such as The Late Show with Stephen Colbert, Conan, and The Tonight Show Starring Jimmy Fallon, around the themes of interview, current events, late night talk show. Other notable keywords include comedy talk show and politics talk show.